To allieviate those monday blues here's my top ten for the last decade of Hip-Hop. Not necessarily the best albums of the 00's but maybe the most important.
10. Tough Junkie: Grab What You Can (2009)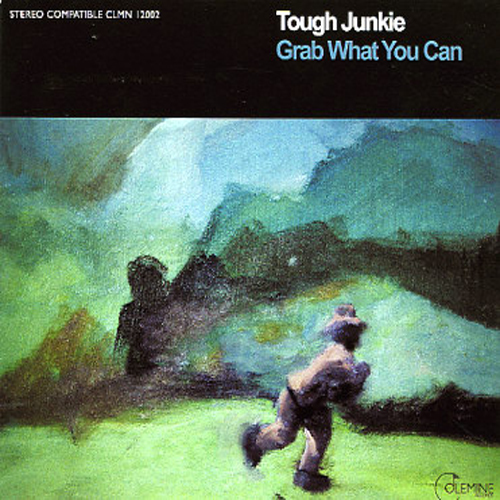 Hip-hop regains some dignity. The circumstances which preceded Tough Junkie's manifestation remain unclear, with only a small following and little hype this cat is definitely an MC/Producer to watch. This was my favorite album of last year but not instantly, something about the humour and the language stuck in my head and pretty soon i was hooked on the cuts and loops. This dude takes a different approach to the album format, certain tracks are reminiscent of De La's 3 Feet High and Rising combining off-beat prose and great cuts. Maybe the most unexpected album in this list, granted. This isn't for everyone, nonetheless this is important hip hop.
Track Picks: Every Dream & FFJB RMX
9. Count Bass D: Dwight Spitz (2002)
Mr copy/paste. A close affiliate of hip hop heavyweights such as MF Doom, Pete Rock and Madlib, CBD's perspective on production is unique. And Sure, the man is intensely loyal to hip-hop, but in a way that appeals to a much broader musical audience. This is an acclaimed work of staggering originality, featuring CBD playing (nearly) all of the live instrumentation. The samples are consistently ill and the vocals are witty and engaging. This is sometimes more like hip-hop cabaret chop-shop.
Track Picks: Blues for Percy Carey & Antemeridian
8. Aesop Rock: None Shall Pass (2007)
Horror-core conforms for the masses. The most commercially accessible album by Aesop Rock to date, places him amongst greats. This Def Jux veteran has developed a mass following through the years for his surreal world views and dark imagery. Past albums were deliberately abstract and aggressive with the flow, which left him in that "not for everyone" bin. The production on this album alone is insane, Aesop produces a third of it himself, but it's the contributions from Ninja Tune's Blockhead that set this apart from anything you have ever heard. Blows my socks off every time anyway!
Track Picks: None Shall Pass & Fumes
7. Kev Brown: I Do What I Do (2005)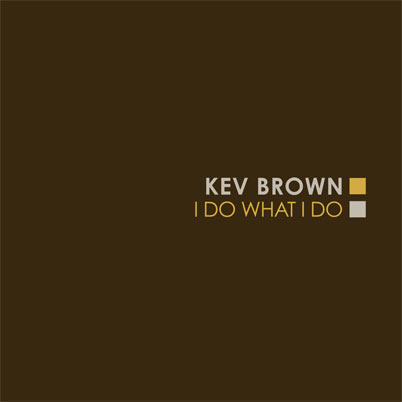 Cap'n D.I.Y. Kev Brown is one of the founding members of Low Budget, a collective among the hardest working musicians in the world of underground hip hop at present. This dude makes the album making process seem effortless, sounding like he recorded most of the vocals from a hammock half asleep. This is a real gem and a good example of the new generation of production. Pete Rock certified.
Track Picks: Say Sumthin & Albany
6. J Rawls: The Essence of J Rawls (2001)
An old-soul. This high school teacher is one of the biggest contributors to modern day hip-hop. He is one half of backpack pioneers Lone Catalysts, and produced Brown "Skin Lady" and "Yo, Yeah" on the legendary "Black Star" album. With credits like that, and a catalogue of classic after classic, he is among few who keep the mid-90's soul alive.
This was his first solo project, there's something for everyone, storytelling as masterful as Slick Rick, and the energy and presence of Run-DMC.
Track Picks: Birds of a Feather & Check the Clock
5. 9th wonder: Dream Merchant Vol.1 (2005)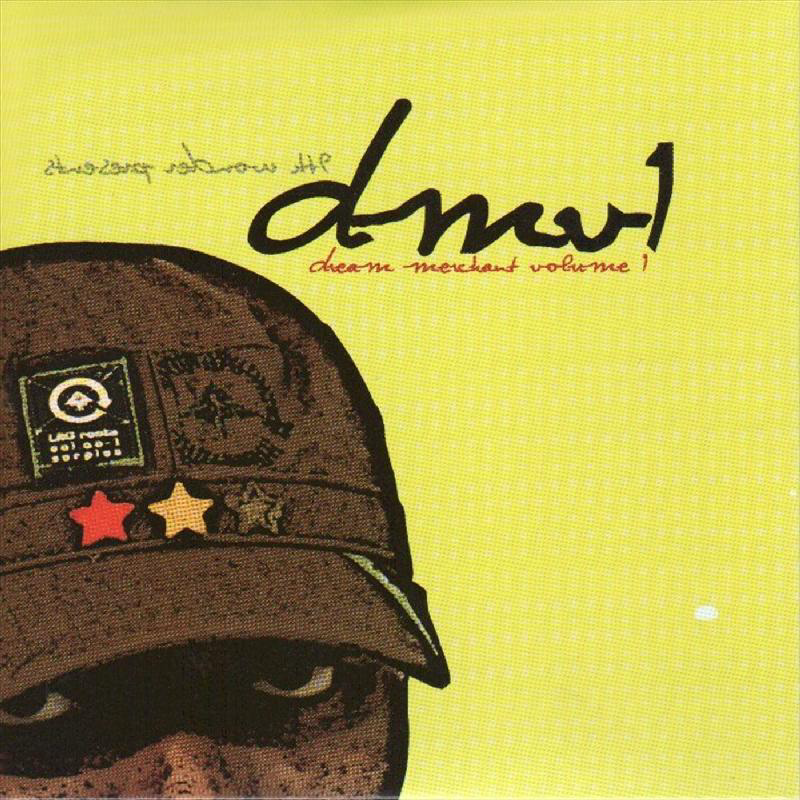 Your favorite producer's favorite producer's first album. Jay-Z's "Black Album" did possibly more for 9th than it did for even Jay himself. Since, he has become a major influence to the new style of beatmaking and the album remixing phenom. This, his first collection of work, is full out, good time hip hop at its best.
Track Picks: Soul Dojo & Too Late
4. Jean Grae: Attack of the Attacking Things (2002)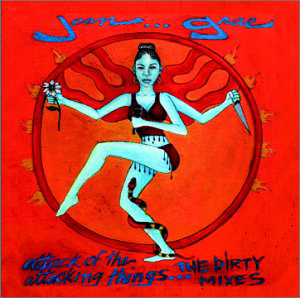 It's cool to be human. Emotional rappers are rare and as sexist as it may sound, female MCs are always better at breaking down their emotional experiences into relatable, digestible chunks. This, the first solo offering from Jean Grae after the breakup of Natural Resource, was filled with heart from start to finish. This dude-ette pours out her guts and paints a vivid picture of a flawed and humble human being. Such a great personality is hard not to love and this ablum is a real classic, reading as well as any good novel. The only female MC who could test Lauryn.
Track Picks: God's Gift & Knock
3. Blu & Exile: Below the Heavens (2007)
No surprise this is on here. Hailed a masterpiece when it dropped, this collaboration of  previously unknown MC and producer has stood the test of time. Since this Blu has only just recently dropped "theGODleebarnes" in solo via twitter, Exile meanwhile was the production mastermind behind Fashawn's recent debut "Boy Meets World". Hopefully the sign of things to come.
Track Picks: Dancing in the Rain & Greater Love
2. Madvillain: Madvillainy (2004)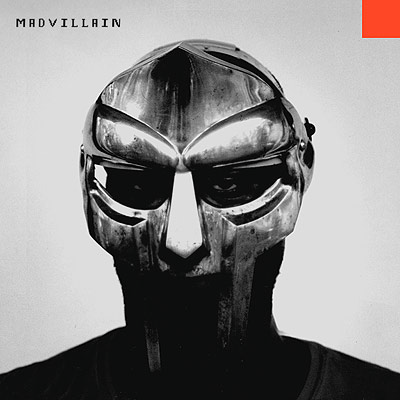 The most macabre joint venture in hip hop. The man the most hated in the underground speaks his best grease over some of the finest work by Madlib to date. Like most great albums nowdays this has been remixed and reworked to death, but completely retains it's original integrity. This album still gets the highest praise from both the indie and the underground circuits and still sounds fresh 5+ years on. An obvious pick.
Track Picks: Fancy Clown & All Caps
1. Reflection Eternal: Train of Thought (2000)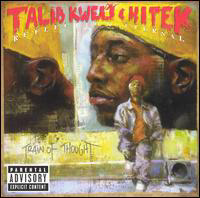 Will I ever get sick of this album? By the time this dropped Kweli was already a big name. The deserved success of his collaboration with Mos Def, "Black Star", along with his appearance on "Soundbombing II" set him as Rawkus' golden child. This collaboration with long time friend Hi-Tek however caught the underground off guard during a time where Conscious/Backpack Hip-Hop was dying due to poor publicity and the ever growing demand for all things shiny and arrogant. If not for this legendary body of work I honestly believe the game would be completely different today. Both Kweli and Tek have each since put out a great number of projects respectively, but somehow none as important or meaningful as this. It really doesn't get any better.
Track Picks: Memories Live & Good Mourning
I want to hear some thoughts. Give me your top 10…
~peacelove