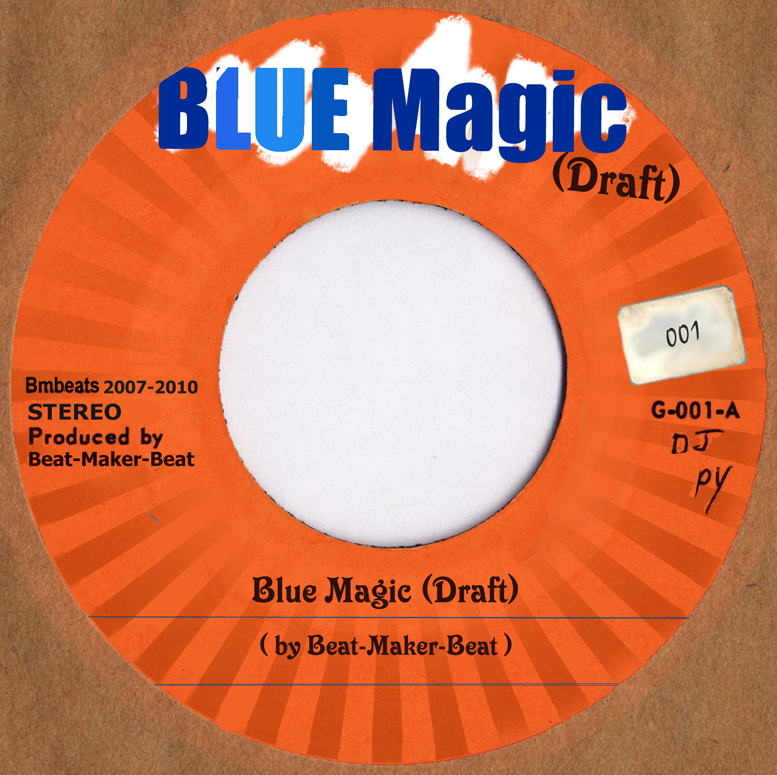 DOWNLOAD HERE
BMBeat – Heart Not Joke (2009)
Russia's own MPC guru, Beat-Maker-Beat (BMBeat) releases some of his finest cuts from the past few years. With a monstrous catalogue of instrumental and collaborative work, it amazes me how this youngster falls off the radar. So much soul.. Bits of Dilla, Kev Brown and Nicolay all over this, combined with his own organic sound.
Beat-Maker-Beat (BMBeat)
Tracklist:
01. Billionlove
02. To The Top
03. Interlude
04. Fruit Salad
05. Interlude (Live)
06. Consolette
07. Birth'in'Ghetto
08. Fo Ma Dukes
09. My Dealz (feat. WayneTweed)
10. I'll Be Rolling
11. Fabolous
12. Ouh!.. Reely Babe
13. We Get
14. Interlude 2 Beats
15. Big Apple
16. Don't Make It Wrong
17. Day
18. Interlude
19. Heart Not Joke
20. If You Ho… (feat. Johnny)
21. Love In You
22. Organ Interlude (Live)
23. Blaze From TV
24. Outro (feat. Johnny)
Check out BMBeat on his YouTube Channel and Myspace, where you can find all the neccessary albums and beat-tapes, to get you up to scratch with the P-Island brand of hip-hop. Definitely worth digging a little for.
CLICK IMAGE TO WATCH THE VIDEO
~peacelove