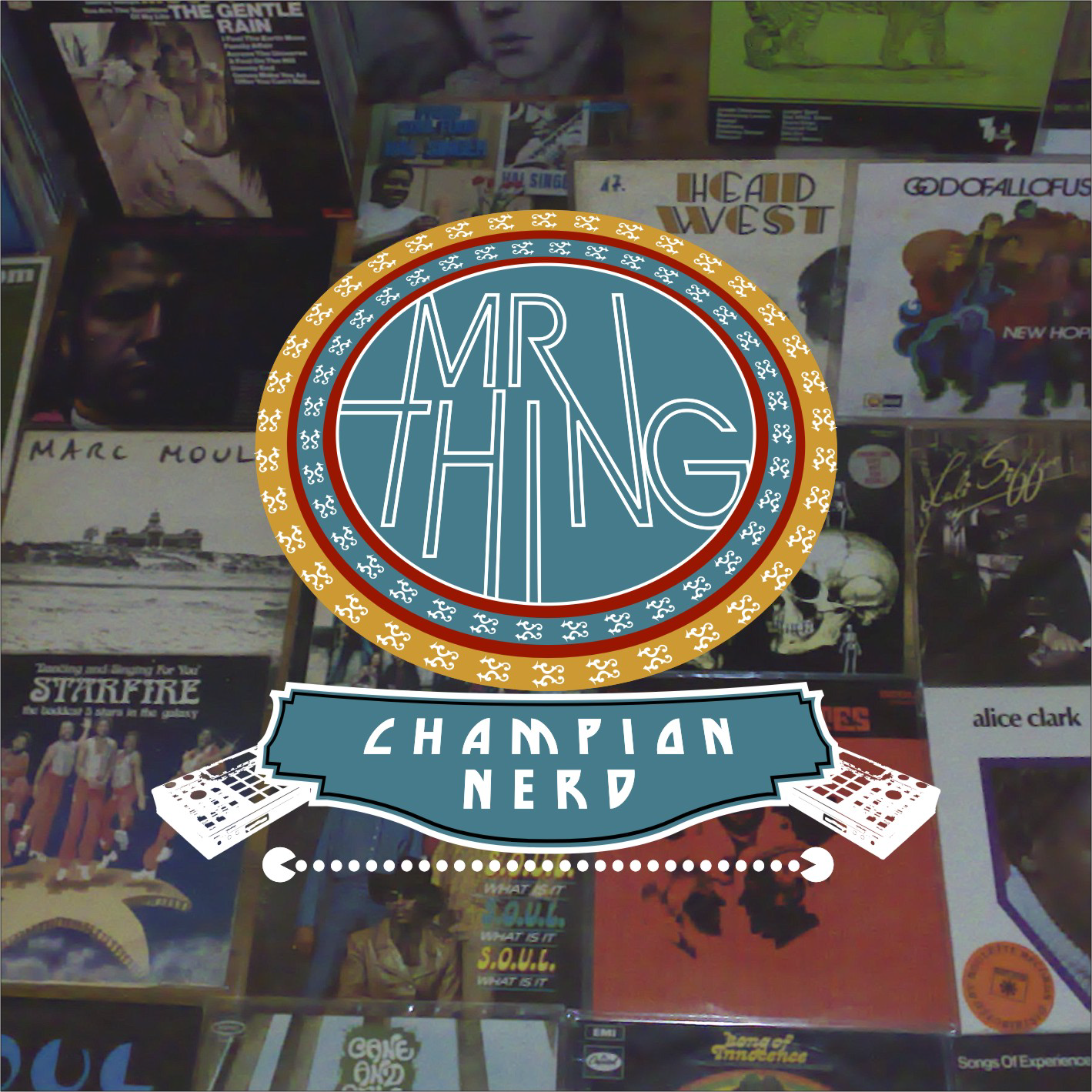 Mr. Thing – Champion Nerd
Tight old school Soul/Funk mix by UK DJ, Mr. Thing.
"I basically did it as part of a series of mixes I did called the "anorak" (golden, platinum, portable as account of them being pretty nerdy), and after I'd run out of anoraks decided to call the new one "Champion Nerd". It's all samples and breaks from some of my favorite hip hop and r&b tunes from the last couple of years.
I can't really give out a tracklist due to the politics of sample clearance etc, but I'm working on the next one already!"
Check Mr. Thing on Myspace.
~peacelove