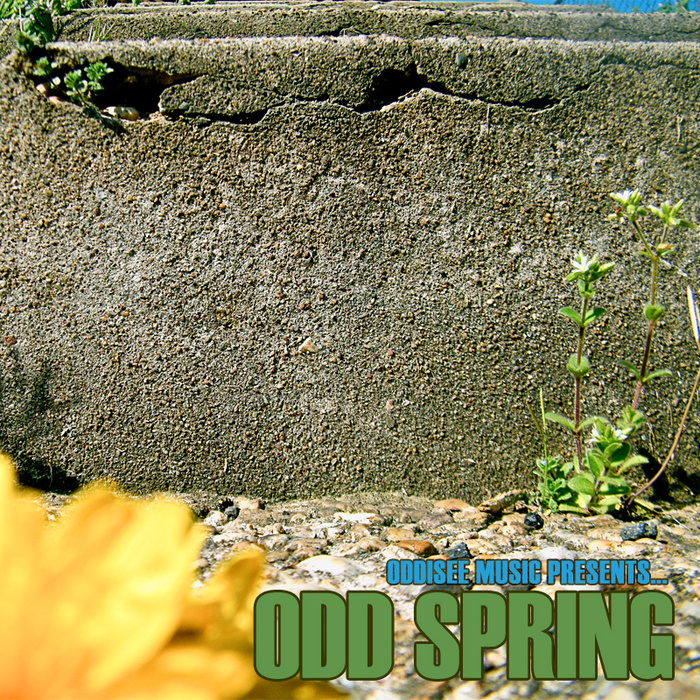 Been waiting on this one forever so I could post Oddisee's complete Odd series. It's here.. finally and rounds off Odd quite nicely, setting the mood for the season as the past 3 have. So so rare to see such consistantly dope production from any cat who has only been around a few short years.
1 year, 4 hot albums.. the only question now is, how will Oddisee top this?
Enjoy the freeness!!
~peacelove